We are Unique
CannyMinds is here to bestow the ultimate solution to its clients that will ameliorate the working performance of your business.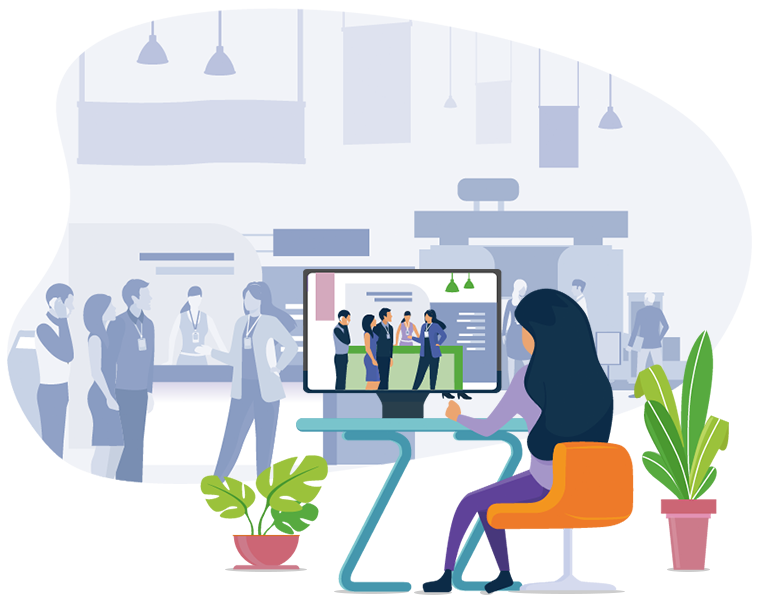 Quite dissimilar from rudiments
At CannyMinds, our aim is to model your work unmatched by others and nourish your business in the best possible way. Our team is assembled with the advanced technical assistance that makes you peculiar in the crowd.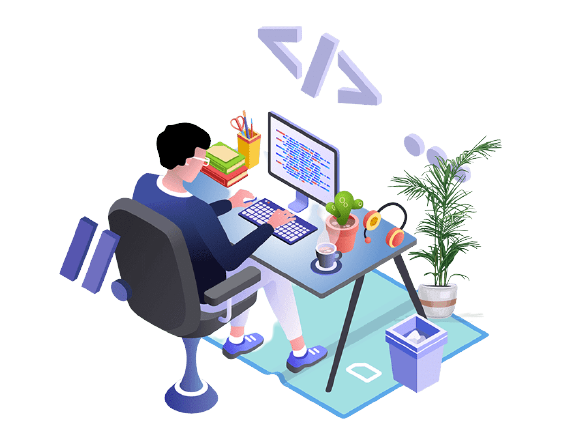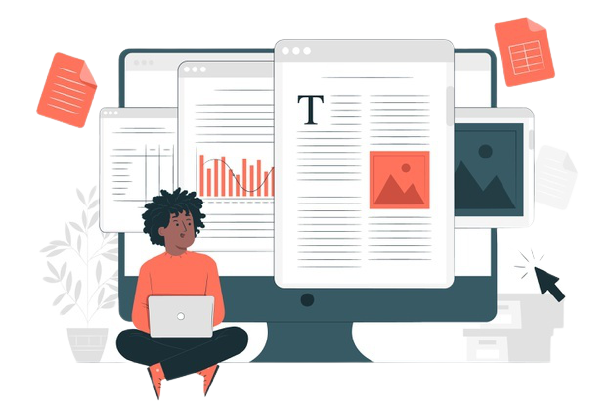 CannyDocs
CannyDocs is a smart document management solution with the capability of organizing professional documents. This feature also facilitates the retrieval of your documents in a quite easy manner. CannyDocs is independent software that enables its user to work with proper ease and it works on any latest Browser.
see more..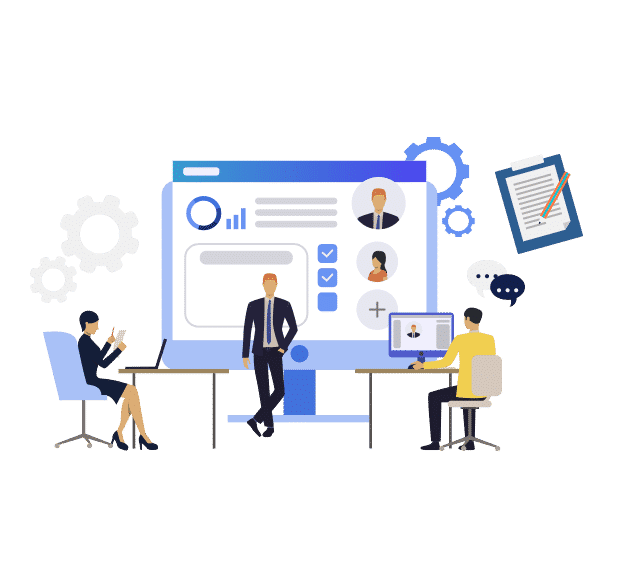 CannyHr
A tool is only effective when it not only empowers technical aspects rather follows the industry trend and also is able to quickly adapt to the regulation and policies of the organization as well as Statutory requirements. Collaboration with HCM/HRMS vendors, CannyHR offers the industry's best possible solution that matches the pace with your Human resources capital. Strategy and implementation are some of the key integral parts of the overall process.
see more..